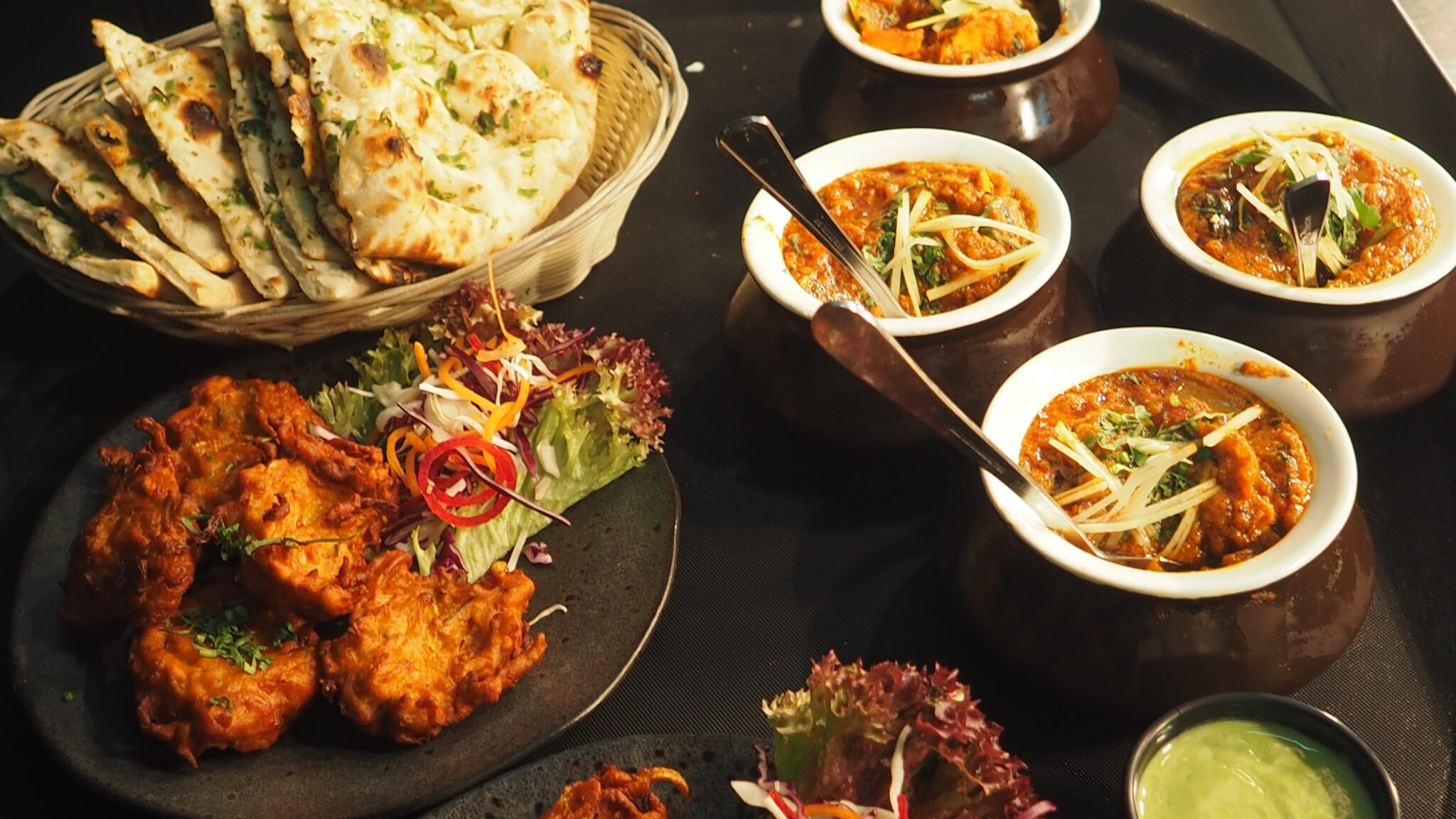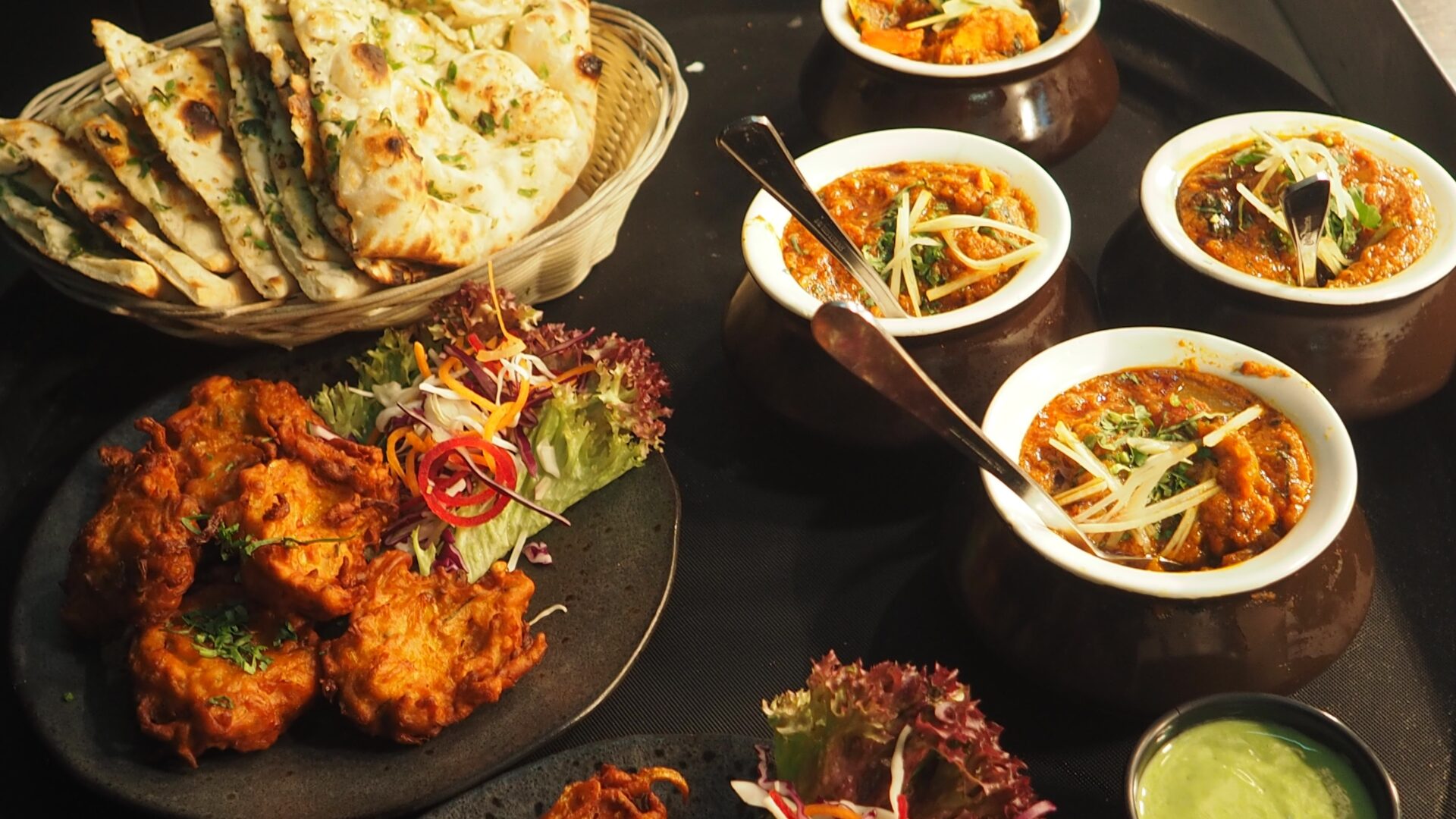 Treat Your Guests to a
Scrumptious Meal With Us
Creations by Sergio Catering is an award-winning business known for flavorful food, impeccable presentation, and flawless service. Since our founding in 2014, it has been our goal to wow our guests and exceed their expectations in the best way possible.
Problem-Free Event Planning
You will be in communication with a dedicated event specialist from the initial planning consultation or meeting. These individuals take the time to get to know all of the details for your event, making sure we discuss every aspect of your big day.
Rest easy knowing we strive to provide consistent service for every client, applying keen attention to detail regardless of the size of your party.
Whether you have booked an intimate reception area or a grand ballroom space, our full-service event team is guaranteed to have it all under control.
It will be all hands will be on deck when we arrive on-site, ensuring seamless event management from start to finish.
Our professionals will set up all equipment and wares related to dining. This includes the following:
You'll be happy to know we also run a fun food truck that is focused on providing scrumptious eats and top-quality service. We also offer corporate and private deliveries as well as curbside pick-up for hungry diners across Arizona.
We curate a wide variety of food items for all tastes and preferences. Our menu options include the following cuisines: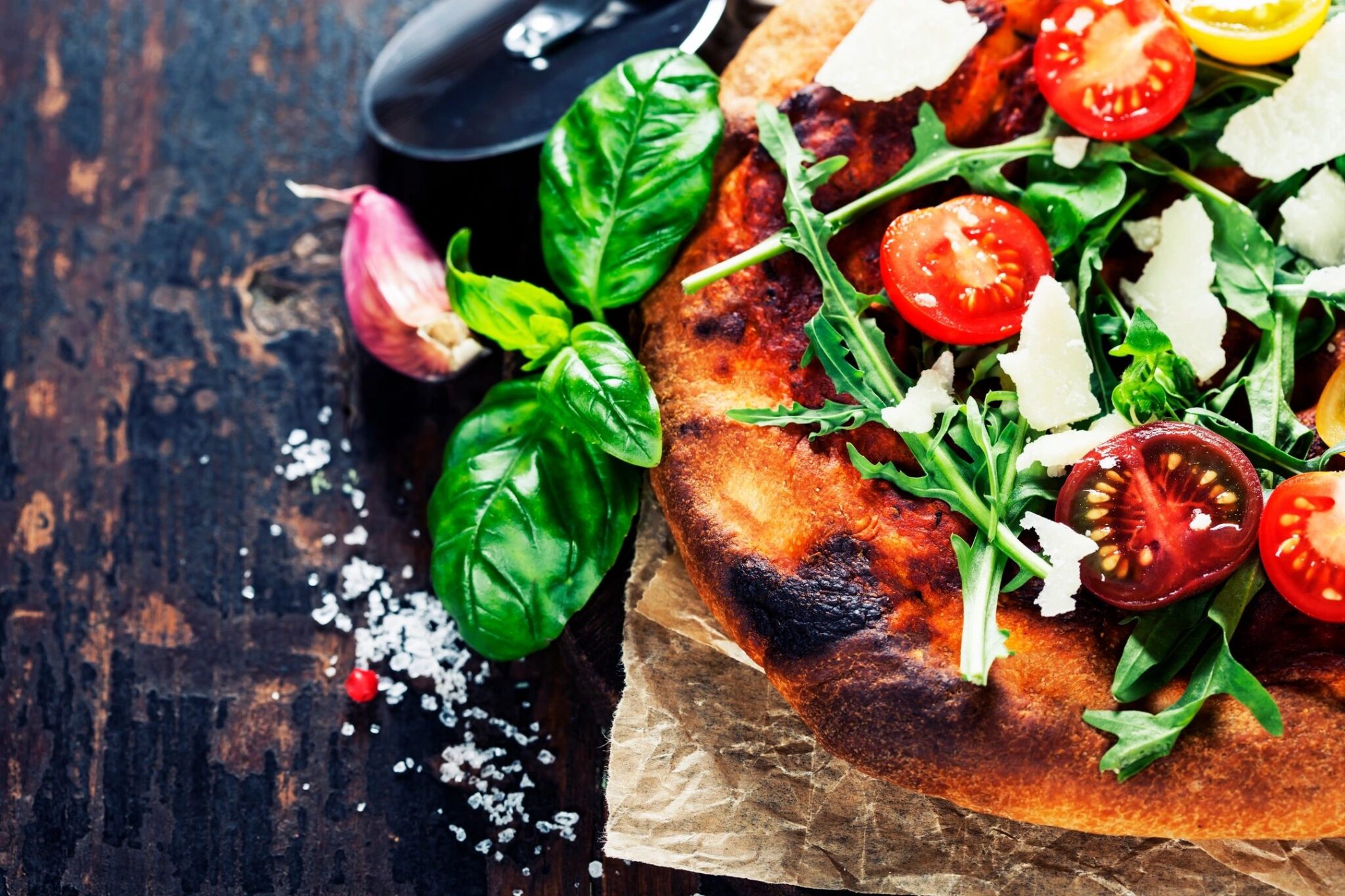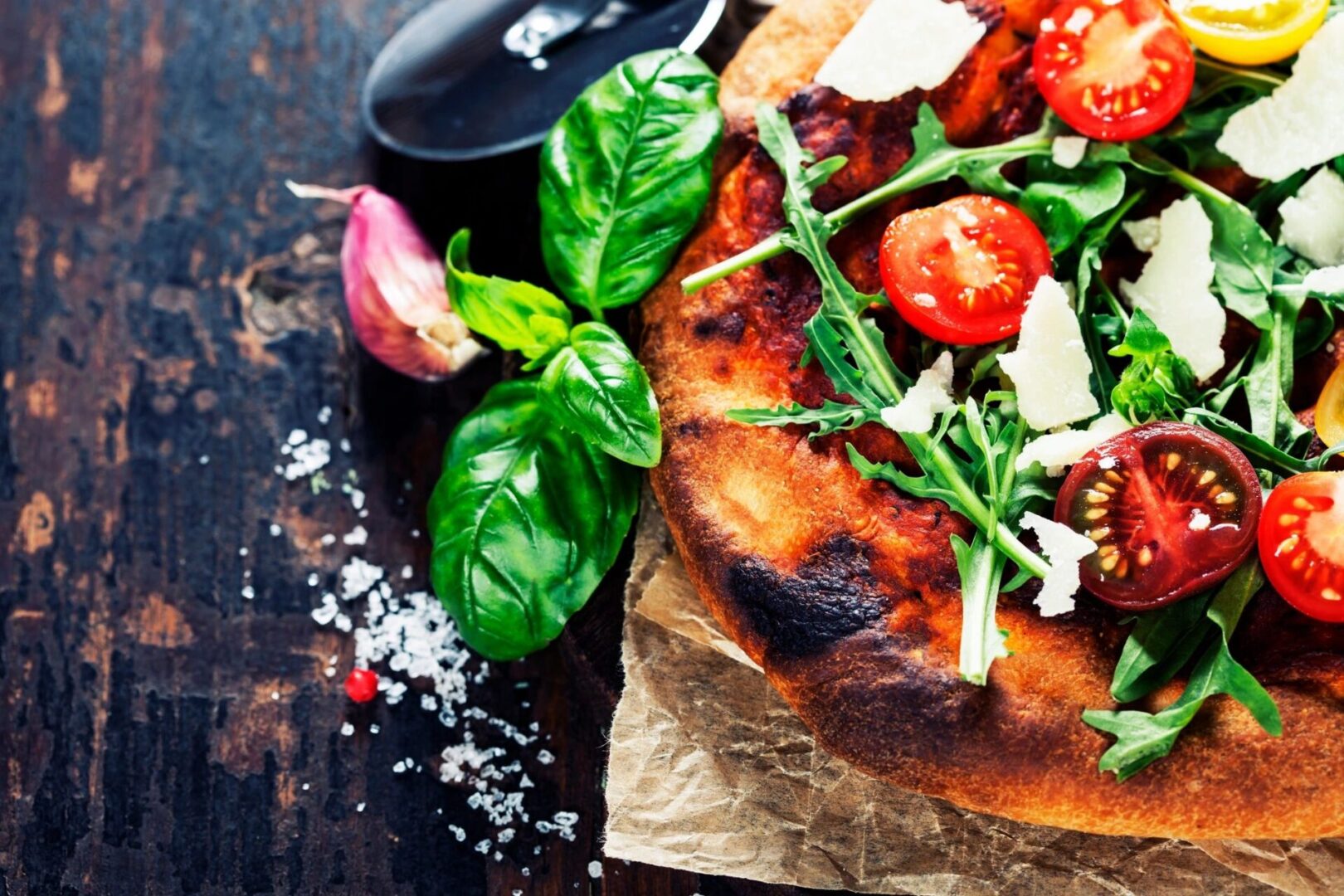 Our business is proudly family-owned and operated. That is why we go above and beyond to make sure we create a happy and one-of-a-kind experience for our customers.
We work hand-in-hand with our clients to understand their needs, specifications, and preferences every time.
Sergio Gaona has been cooking for more than 25 years in the Valley of the Sun. He has experienced cooking for some of the most discriminating palates.
Sergio was influenced by his Mexican heritage and the traditional dishes he learned about while growing up in Guadalajara. He has worked for large Mexican restaurants and private catering companies.
Sergio loves to meld flavors into exceptional dishes that become award-winning. He is as comfortable with American, Italian, or any other cuisine as he is with Mexican.
Out of 85 entries, Creations by Sergio Catering won as the Grand Champion in the Arizona Taco Festival. Sergio also won first place in My Nana's Best Tasting Salsa Challenge which was held last winter.
Whether it is catering for 30 or 300, Sergio loves to design a unique menu that guests will be talking about for years to come. If you can think it, he can create it.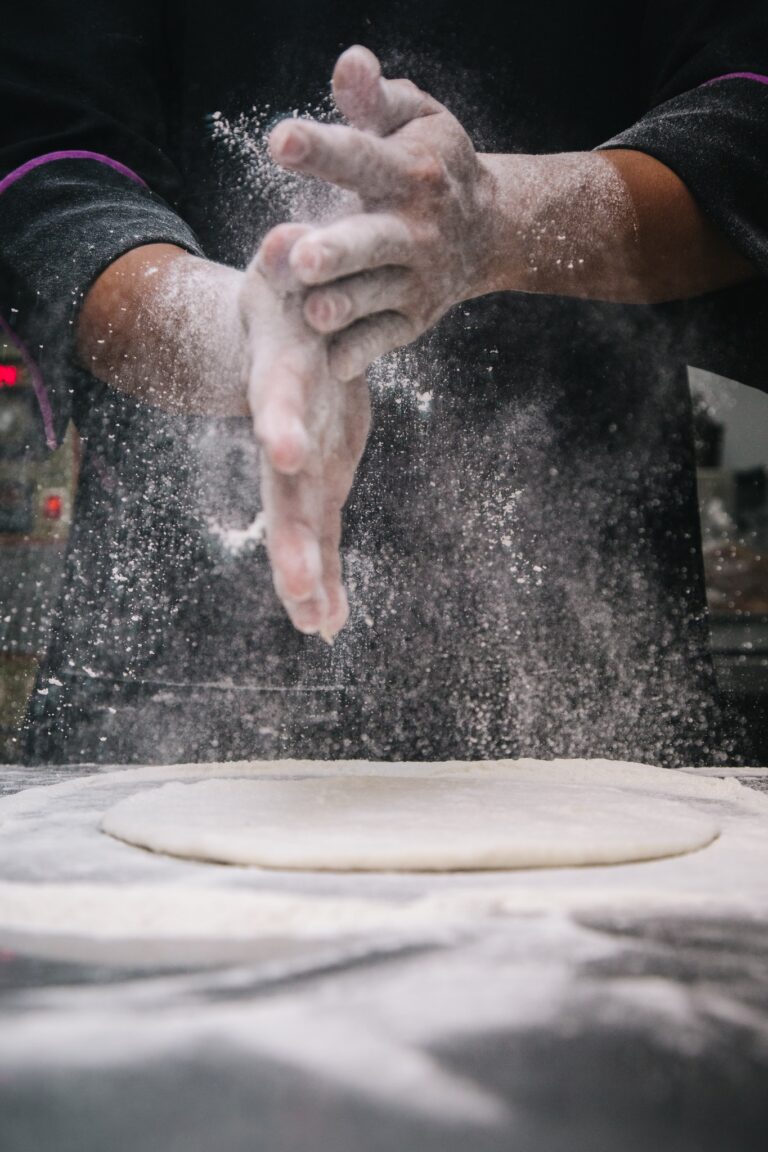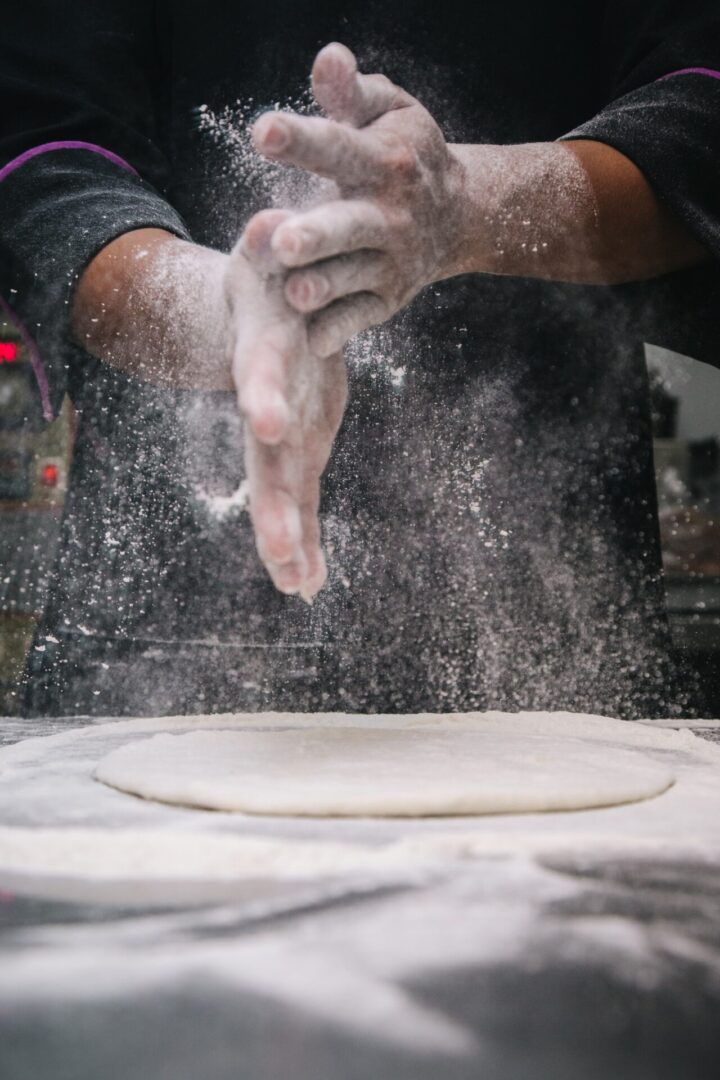 If you're interested in requesting our services, reach out to our dependable team here in Tempe, Arizona.